We wanted to share some exciting projects that have expanded our design research in human and ecological health and well being in 2020. With the black lives matter movement and the pandemic, the public landscape has become even more important in helping to connect people with each other and to bring social equity and inclusion to our neighborhoods.
On the Boards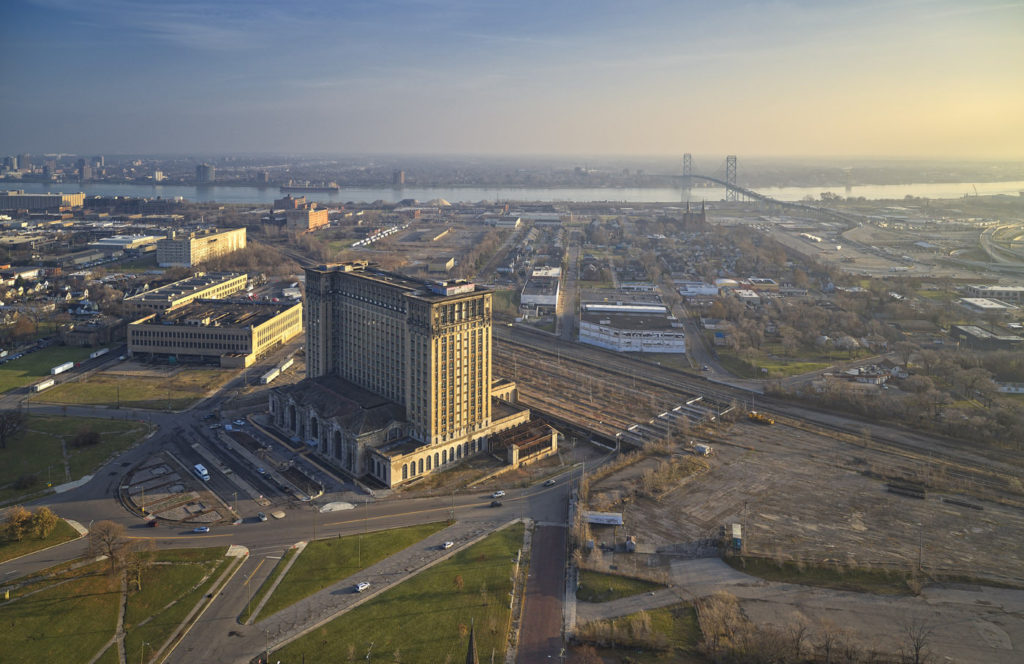 Ford's Michigan Central
MYKD is excited to announce that we've been selected as the landscape architects to design and reimagine the 11-acres of open space around Ford Motor Company's Michigan Central Development. The project is part of a new mobility innovation district anchored around Detroit's historic train station. Our work will focus on creating an inclusive neighborhood that welcomes all and knits the development together. We are honored to be a part of this project! #ForDetroit #MichiganCentral
Health + Wellness News
The final phase of Boston Children's Hospital is under construction! After the successful completion of the first healing garden on campus and a post occupancy study done with Cornell, seven new evidence-based therapeutic gardens are in progress. UMass Medical School is expanding and the research and outpatient center at Children's National at Walter Reed in Washington D.C. is nearing completion.
Featured Stories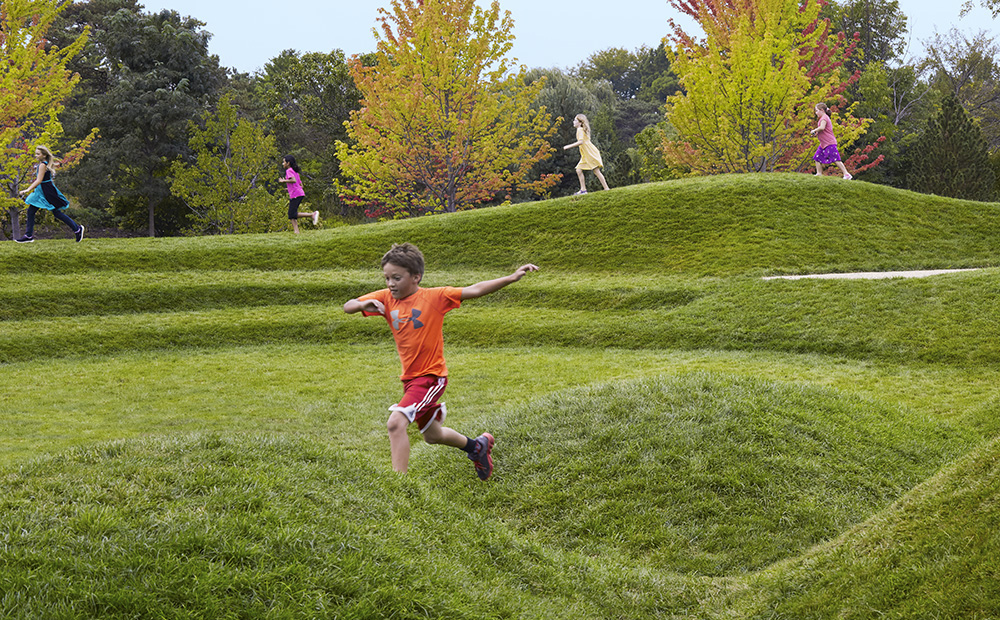 Boston Magazine: A Conversation about Urban Spaces + Coronavirus
Mikyoung shares her thoughts on the important role of the landscape during this pandemic, "Access to the outdoors has become vitally important to our health…It's imperative that we serve the communities by creating parks and plazas for restoration and play; for contemplation and celebration." Learn More
Making Parks Inclusive for All
Mikyoung was featured by The Trustees Waterfront Initiative where she talks about the importance of access and inclusion in our parks and the way that community engagement can foster successful projects, particularly in underserved communities where the landscape plays a vital role in successful development. Learn More
Monocle Magazine + Podcast
Alongside Elise Van Middelem of SUGi Project, Mikyoung discusses healthy landscapes and urban forests with Monocle 24's Podcast, Monocle on Design. This roundtable discussion reveals innovative ways to improve our cities and make a global impact with our work through community engagement. Listen Here