About
Our work brings health and well-being to our global environment and local neighborhoods. As designers of restorative landscapes, we address some of the most pressing environmental and health related issues that face us today. We do this through our research-both in human cognition and in green storm water technologies. Our goal is to create bespoke experiences that improve civic health by drawing people outside and engaging the natural world. Twenty years ago, we began with a focus on human centered design, striving to make the city healthier and more inclusive. Today, our evidence based design work engages communities and landscapes across the spectrum. From waterfronts and workplaces to public gardens and healthcare centers, we are interested in bringing restoration and wonder to the everyday experience.
designations
WBE & MBE in MA, NY, PA, TN
Our Team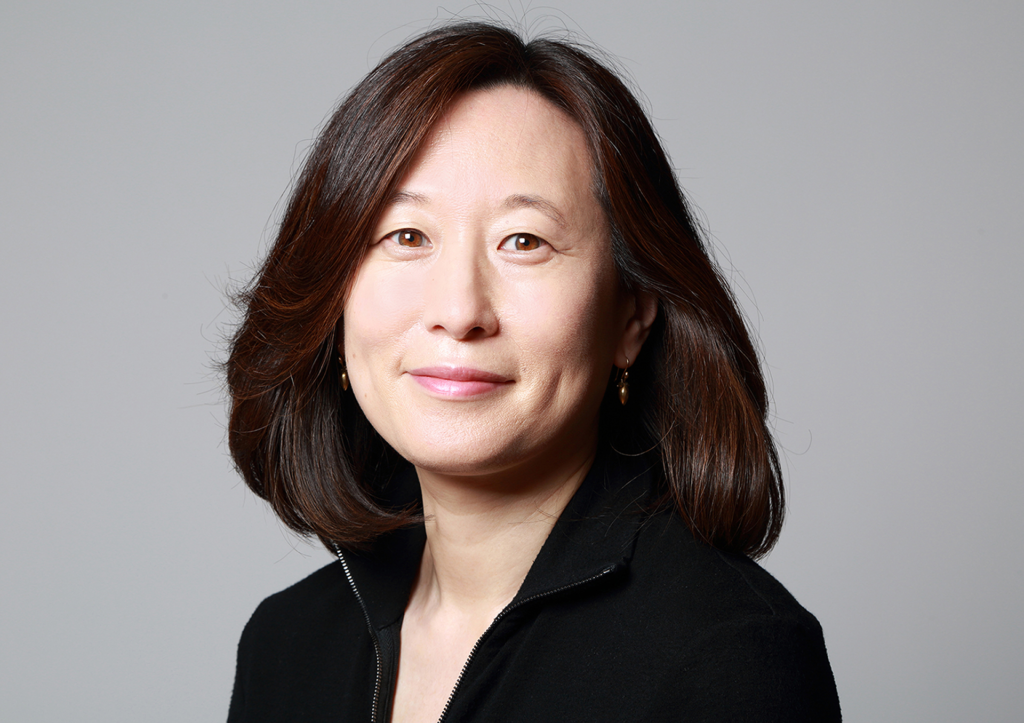 Mikyoung Kim


Founding Principal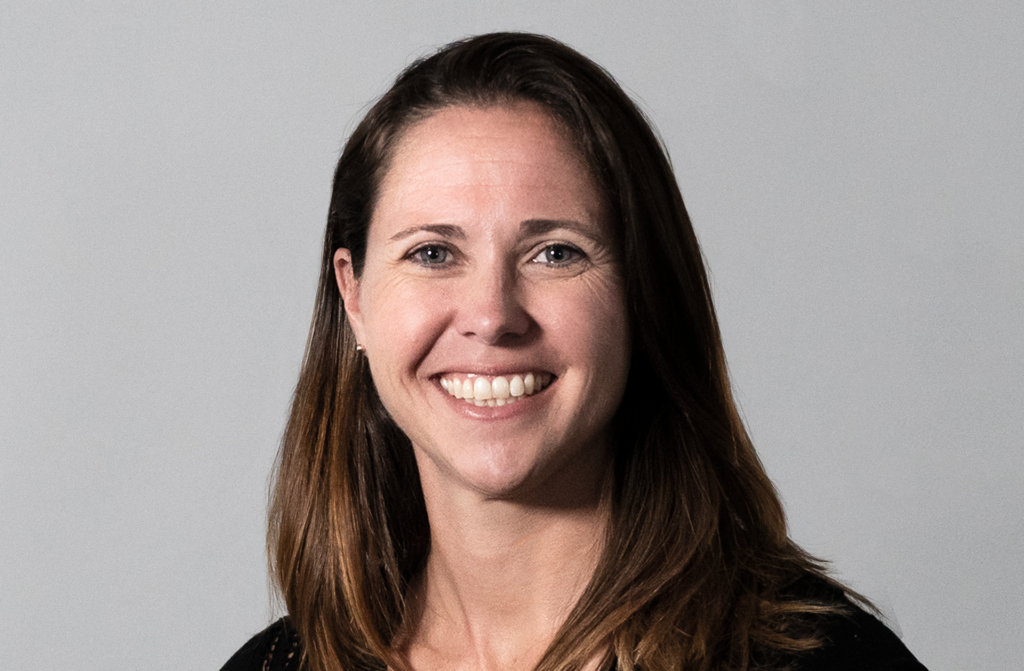 Erica Knighton


Marketing Coordinator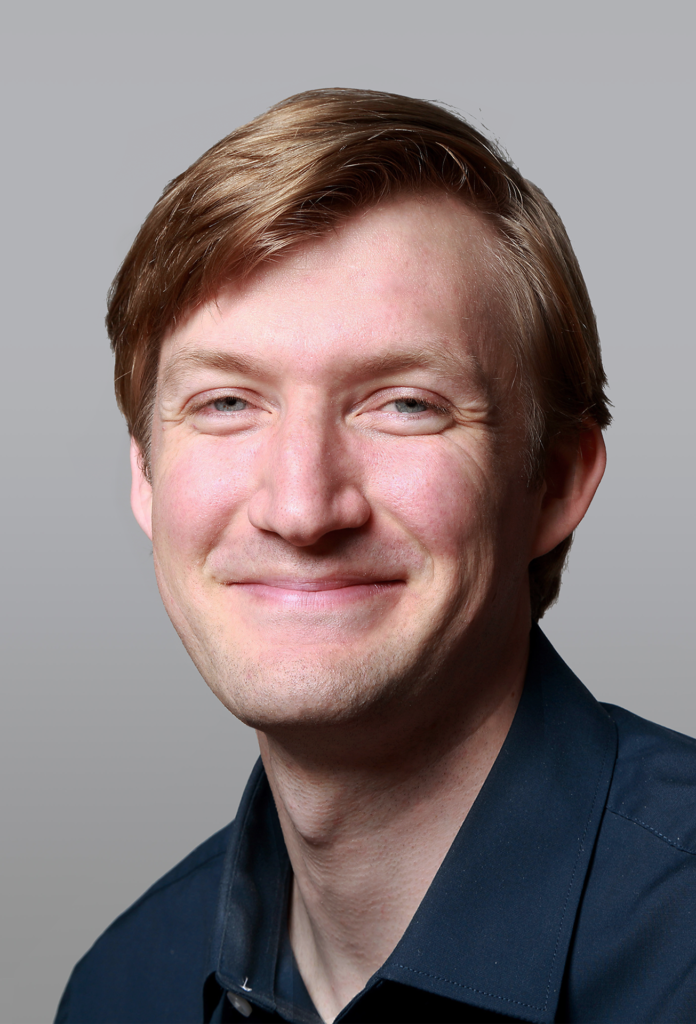 Ian Downing


Associate Principal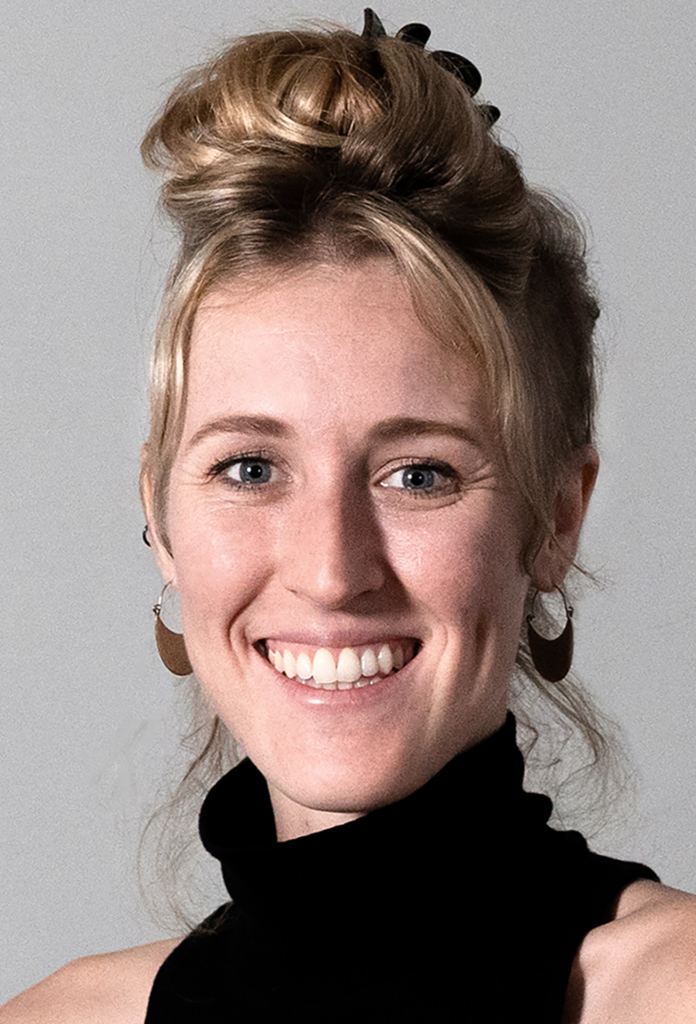 Greta Crispen


Designer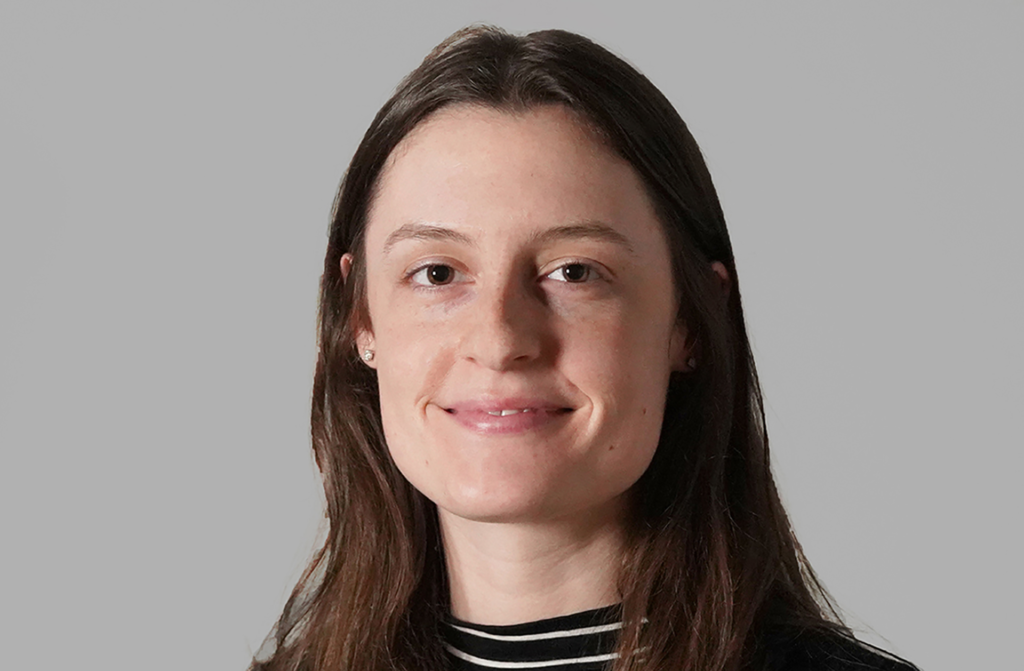 Rachel Greenhawk


Designer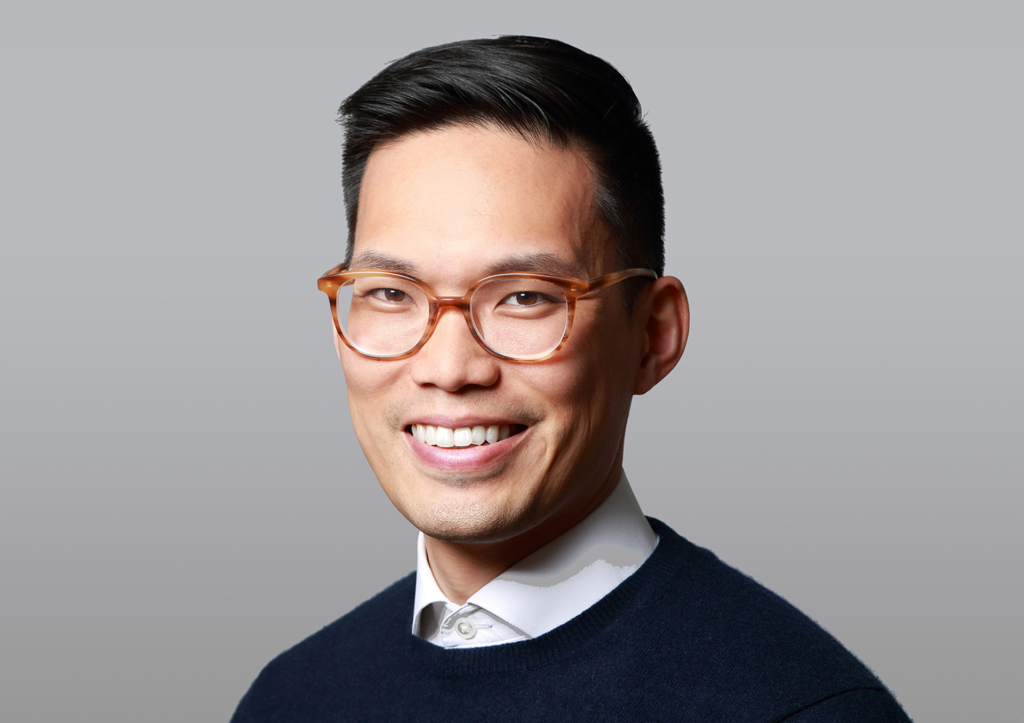 Bryan Chou


Associate Principal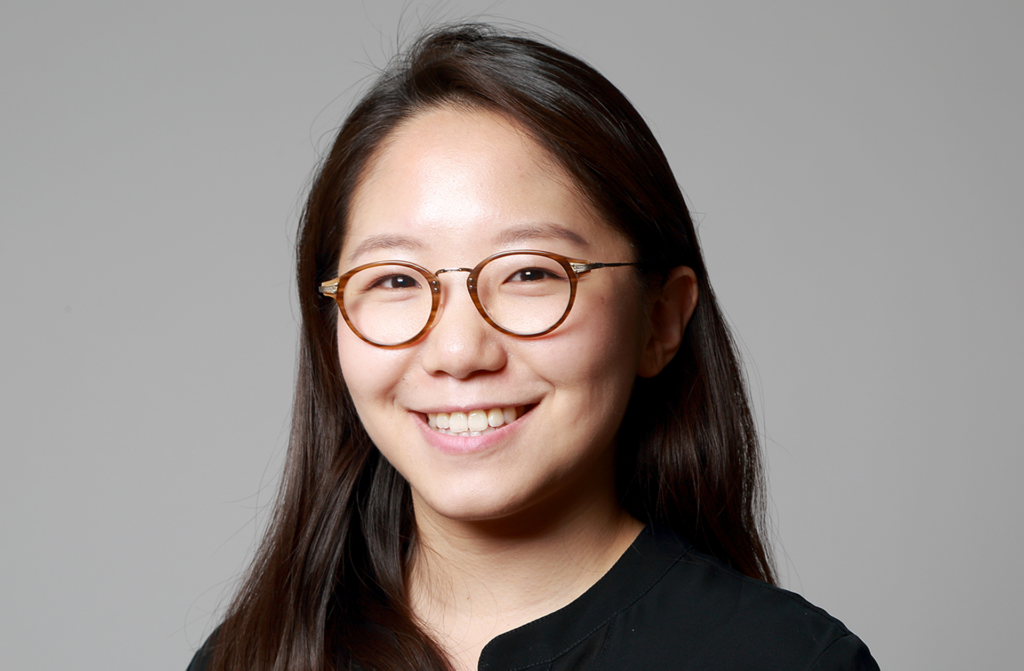 Hyosun Yoon


Associate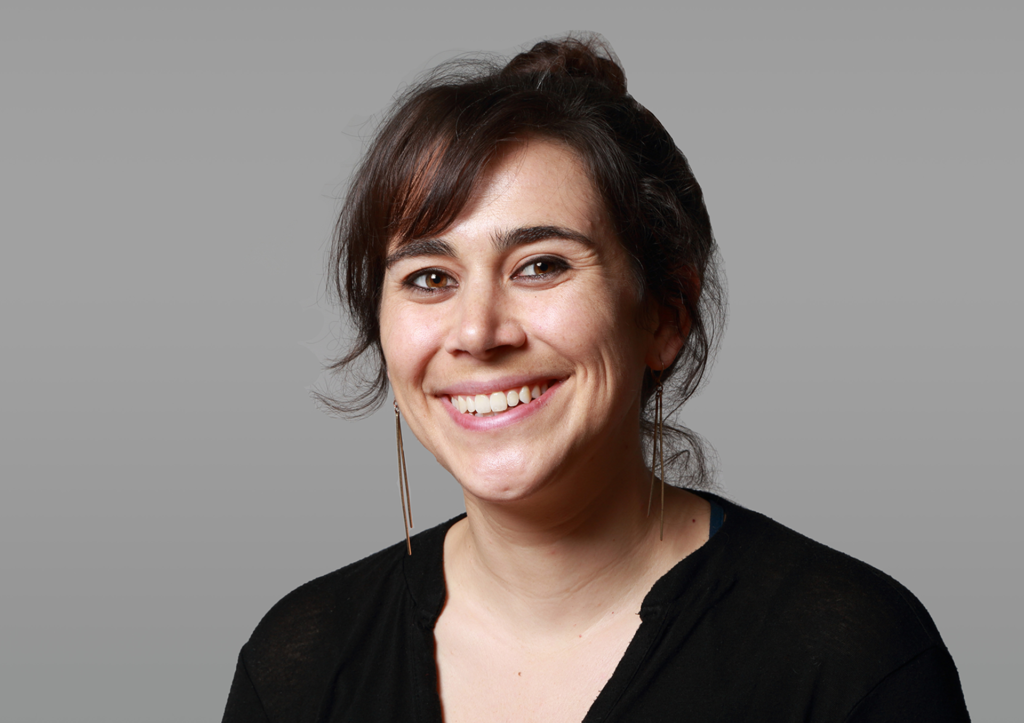 Jessica Hamilton


Associate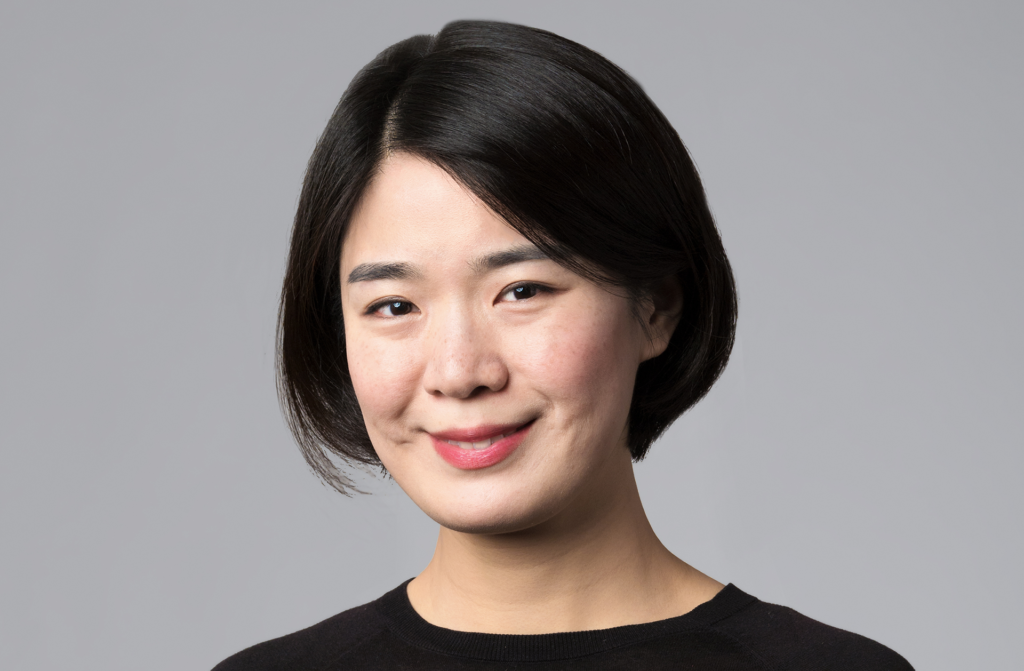 Yufan Gao


Associate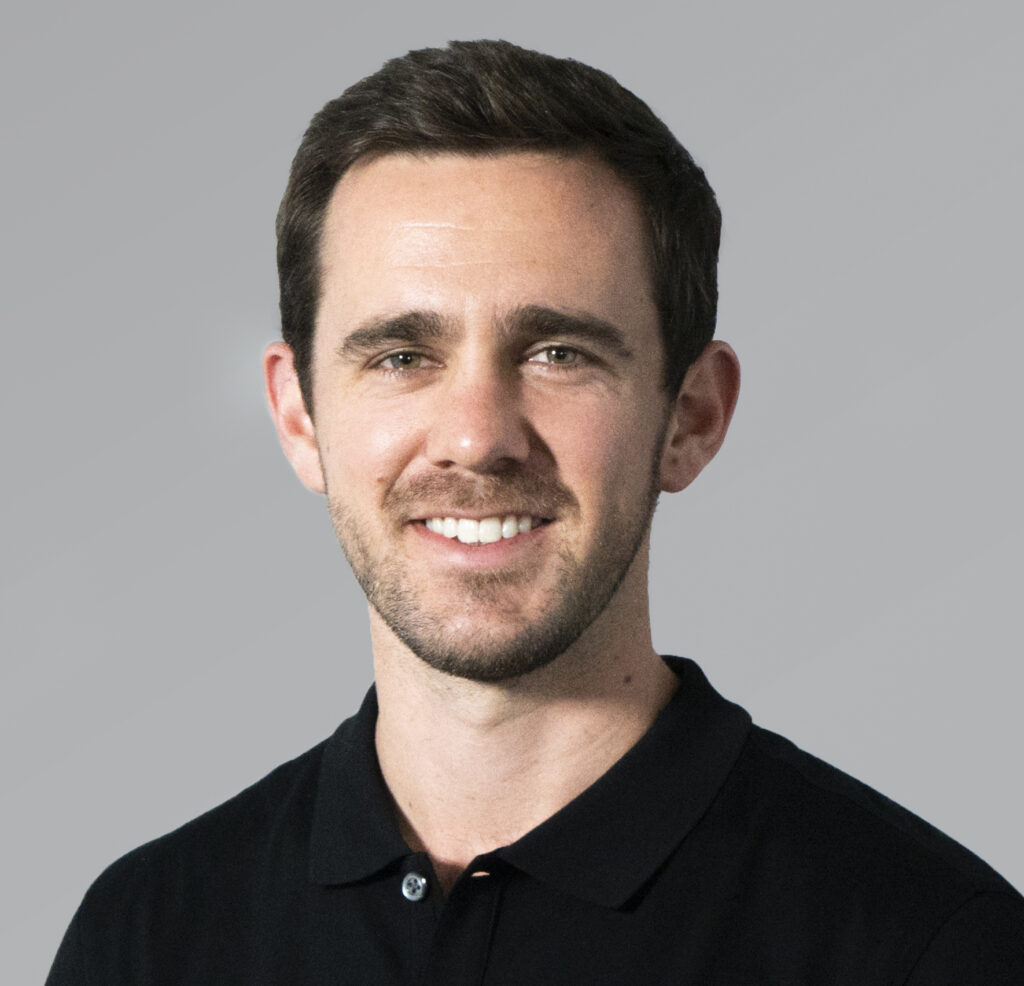 Emmett Gregory


Associate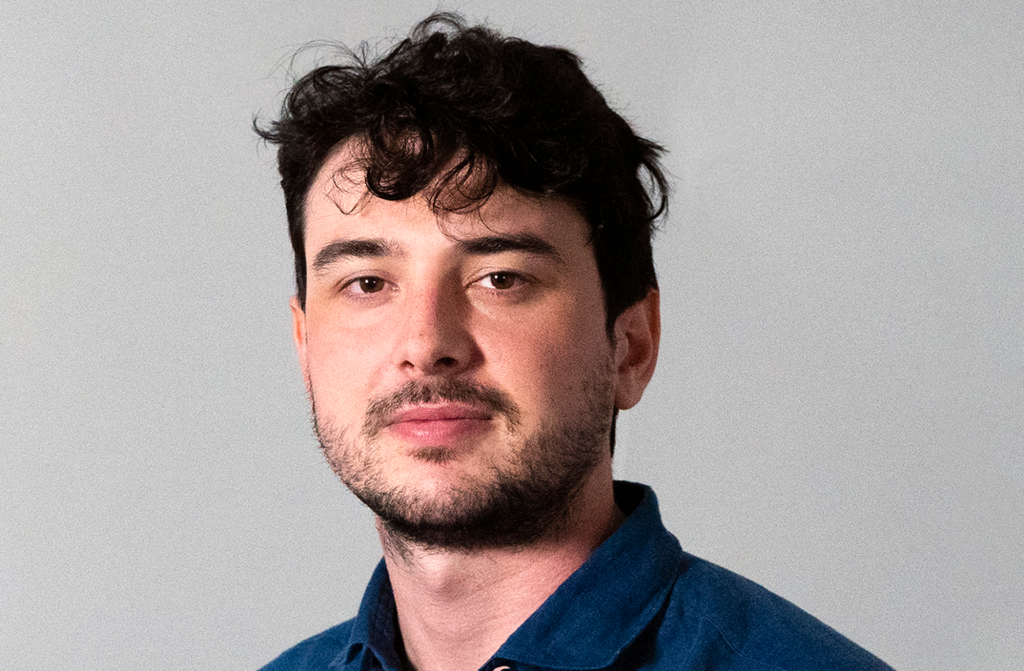 Michele Turrini


Designer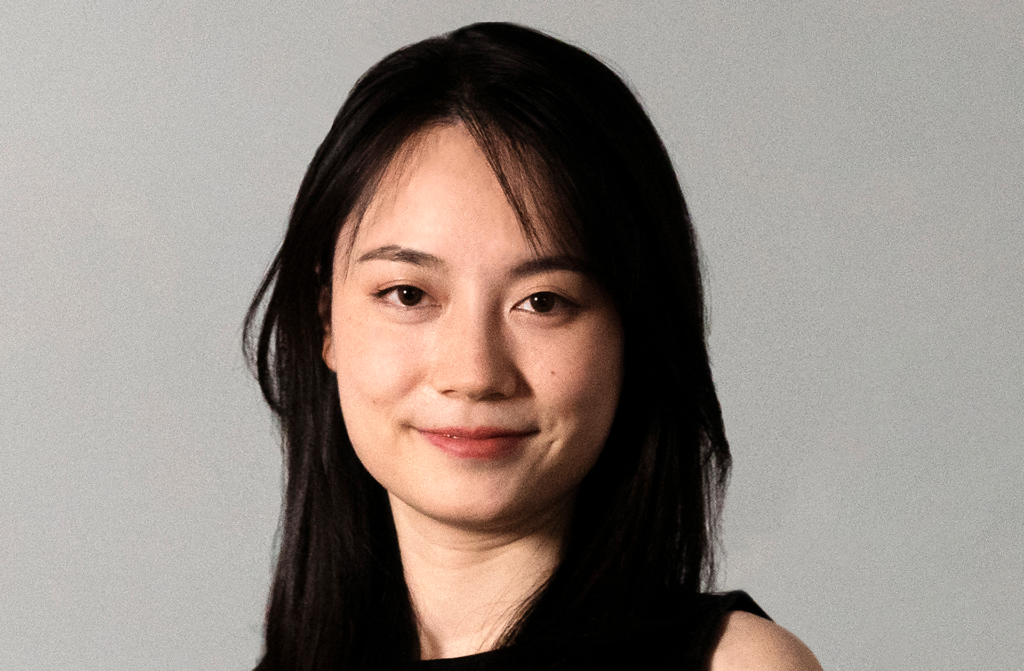 Yufei Yan


Designer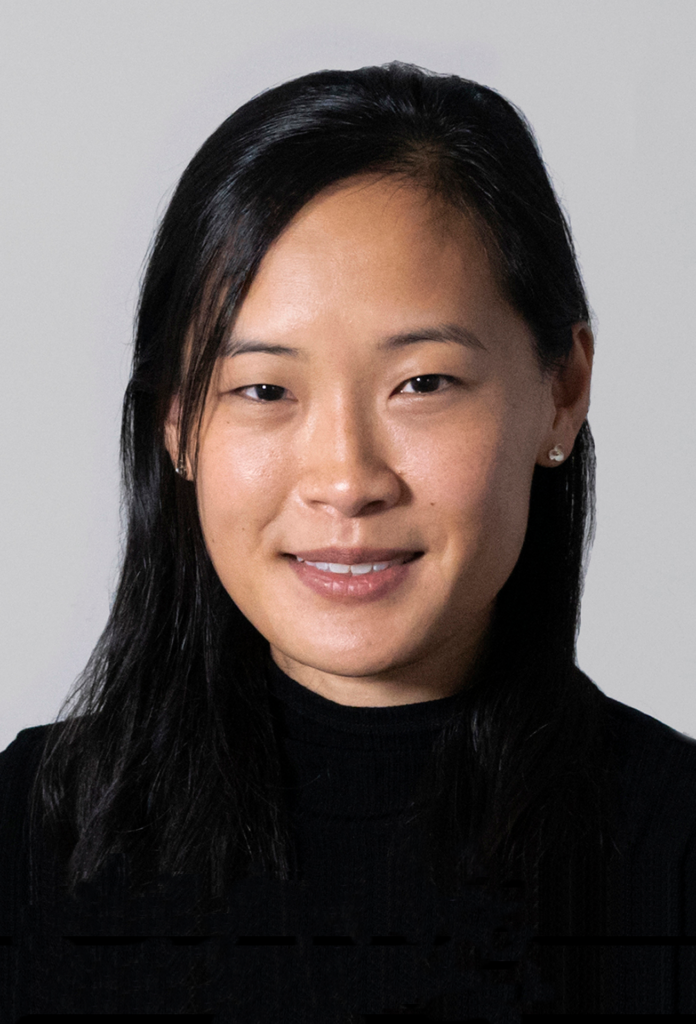 Margaret Gerhart


Design Associate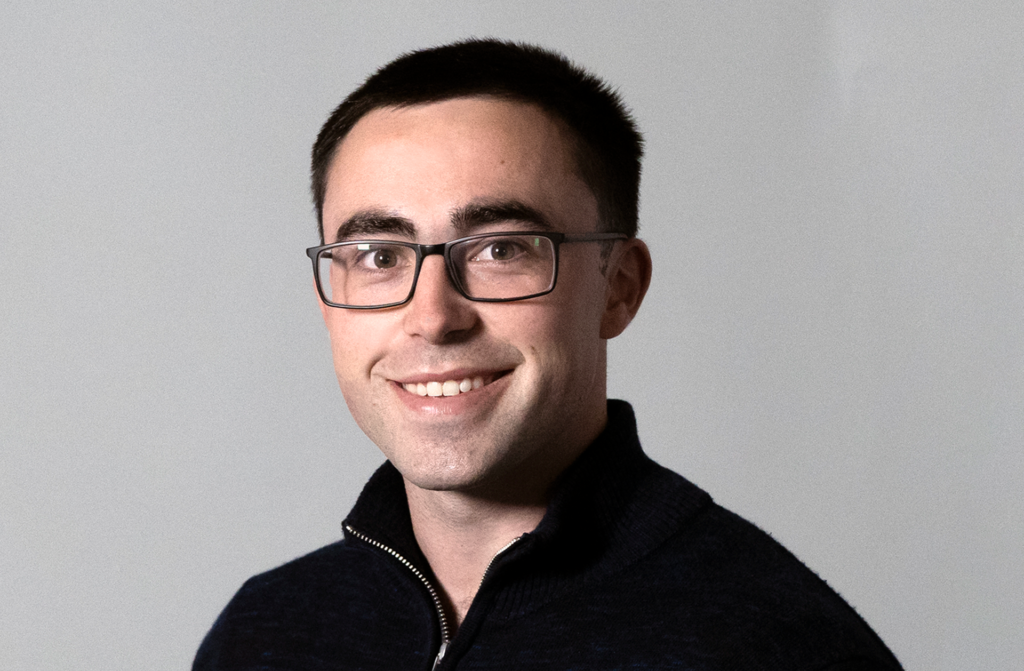 Nicholas Neville


Marketing Assistant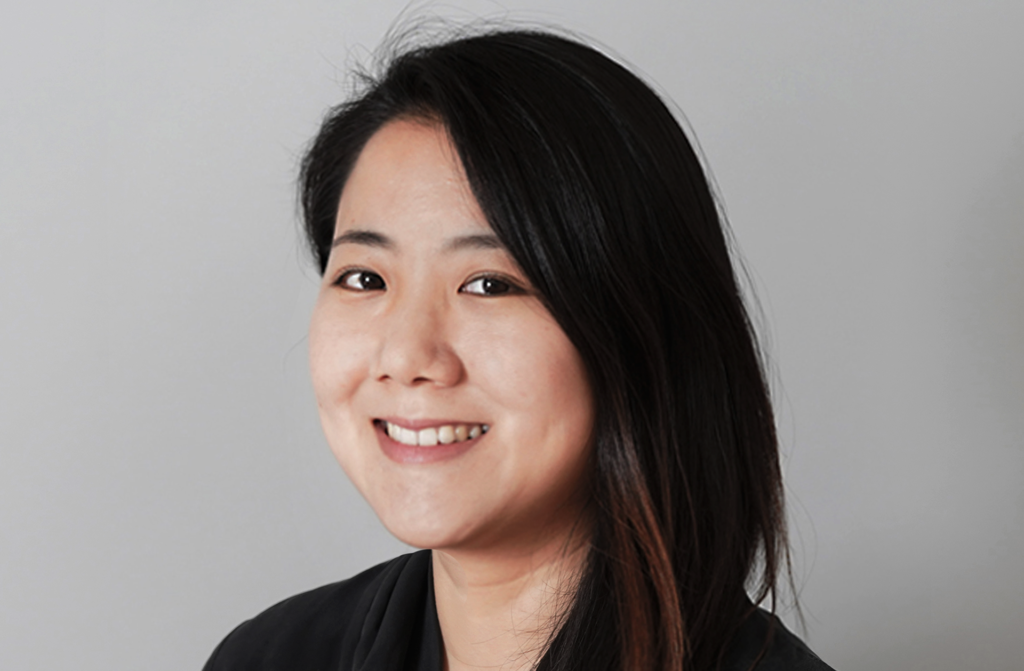 Nam Jung Kim


Designer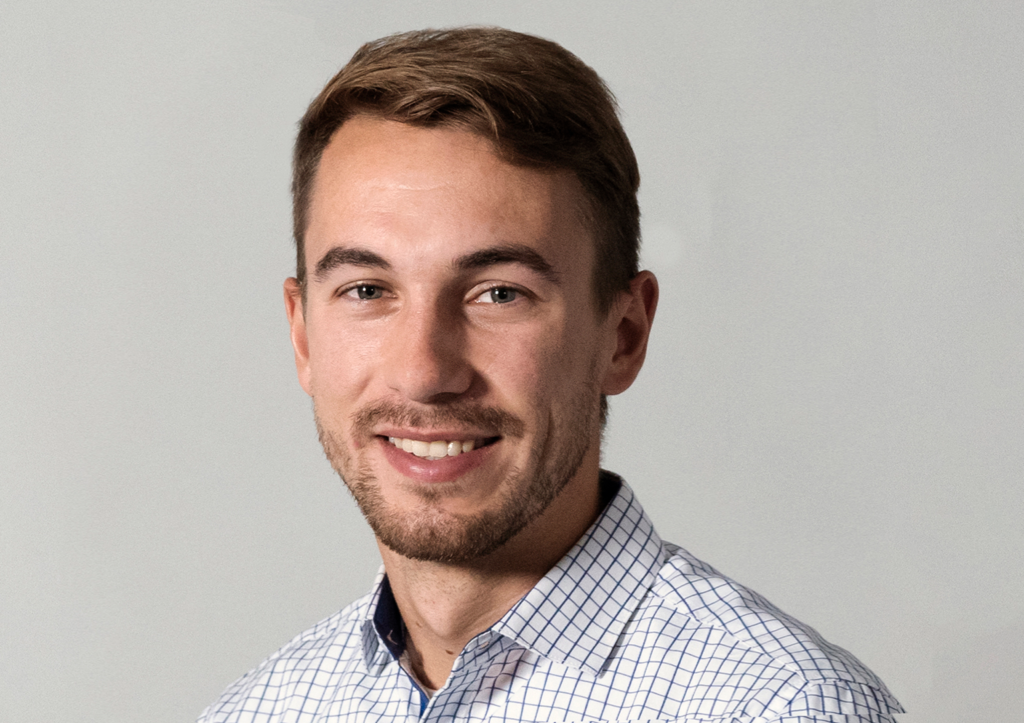 Alek De Mott


Designer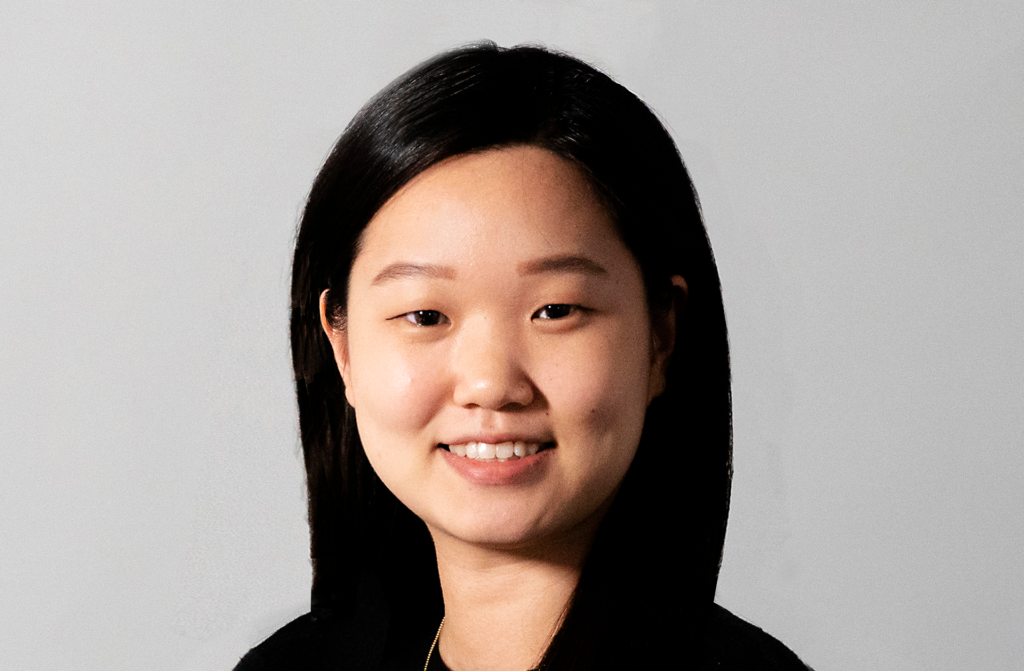 Heejung Shin


Designer
Bailey Guinn


Studio Assistant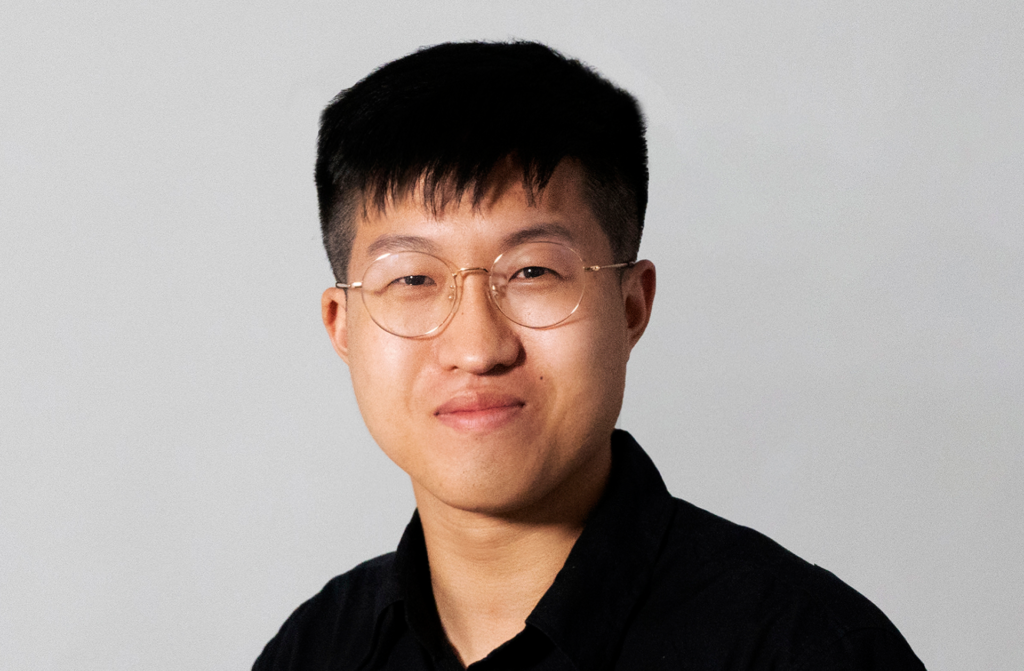 Huachen Zhang


Designer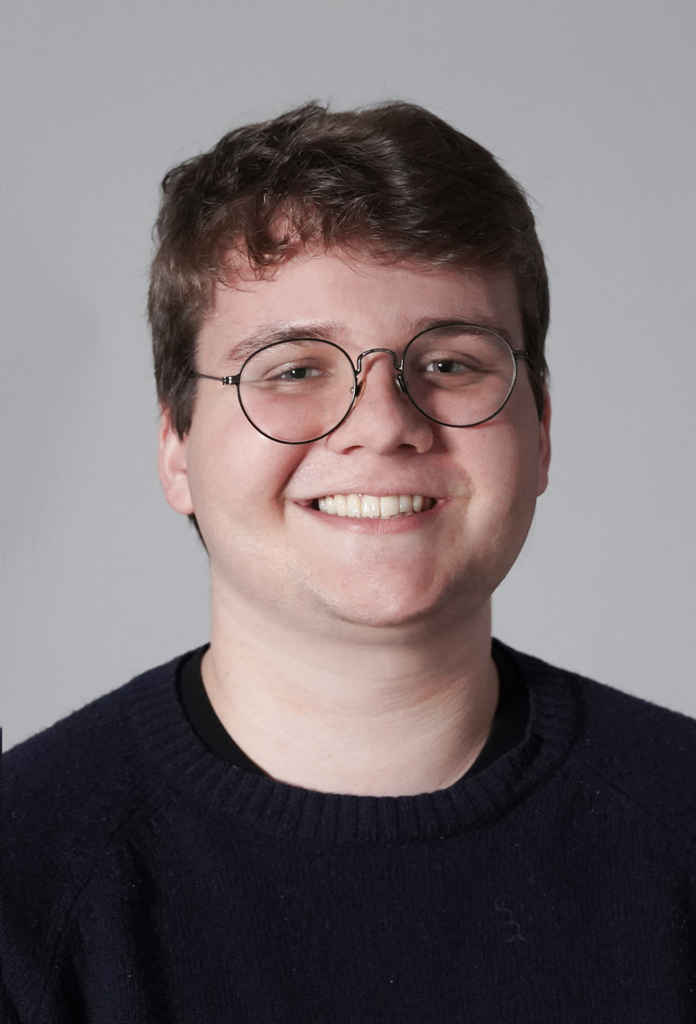 Conner Cunningham


Designer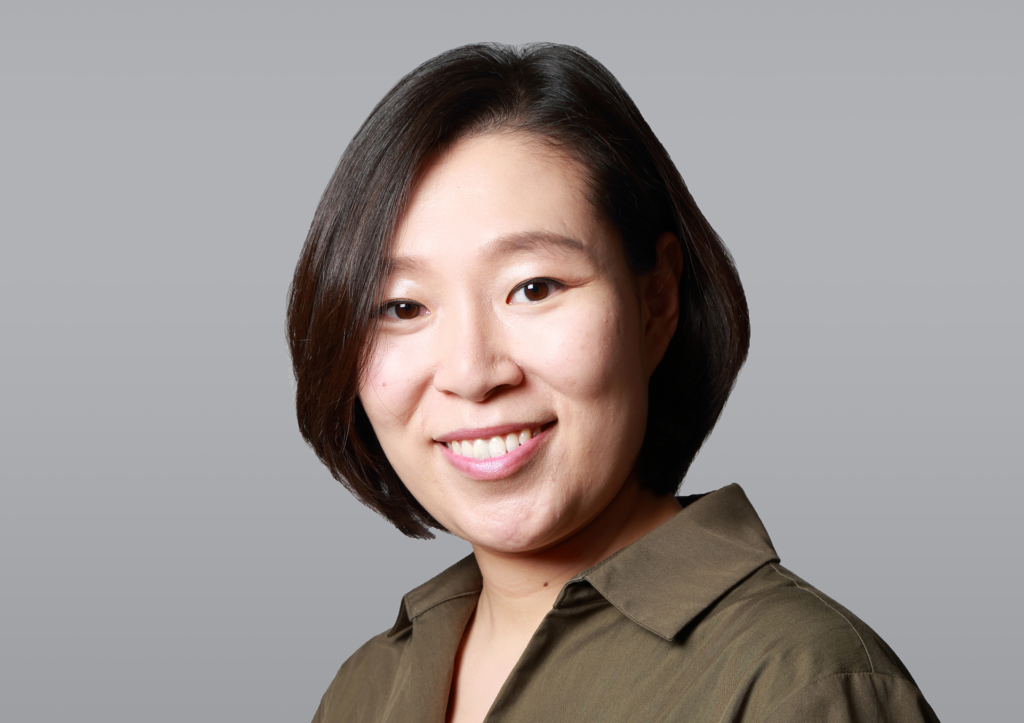 Eunjee Kim


Associate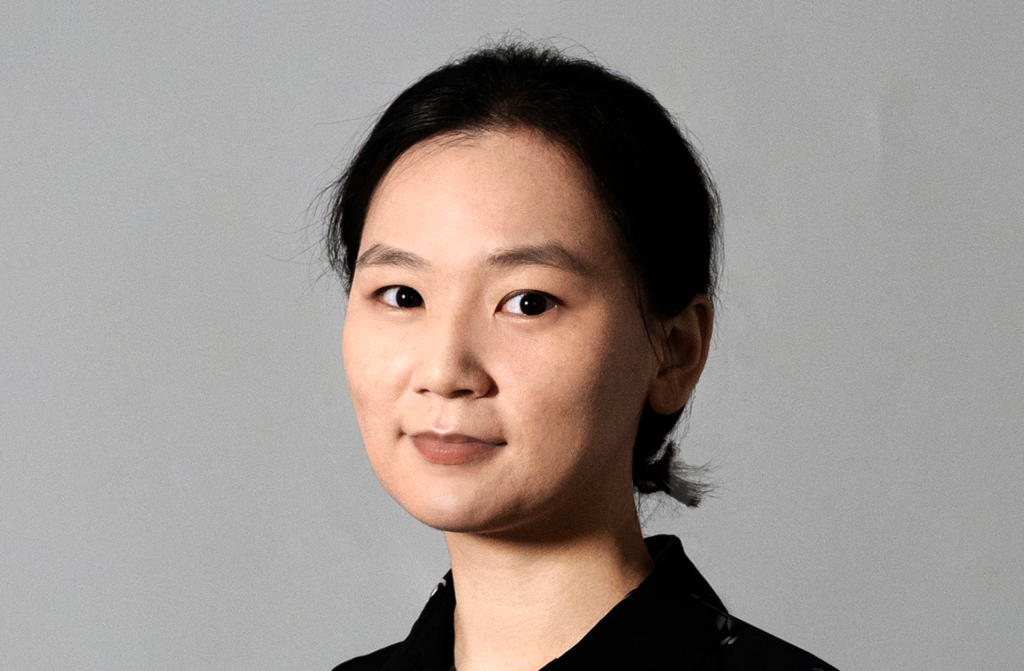 Tong Shen


Designer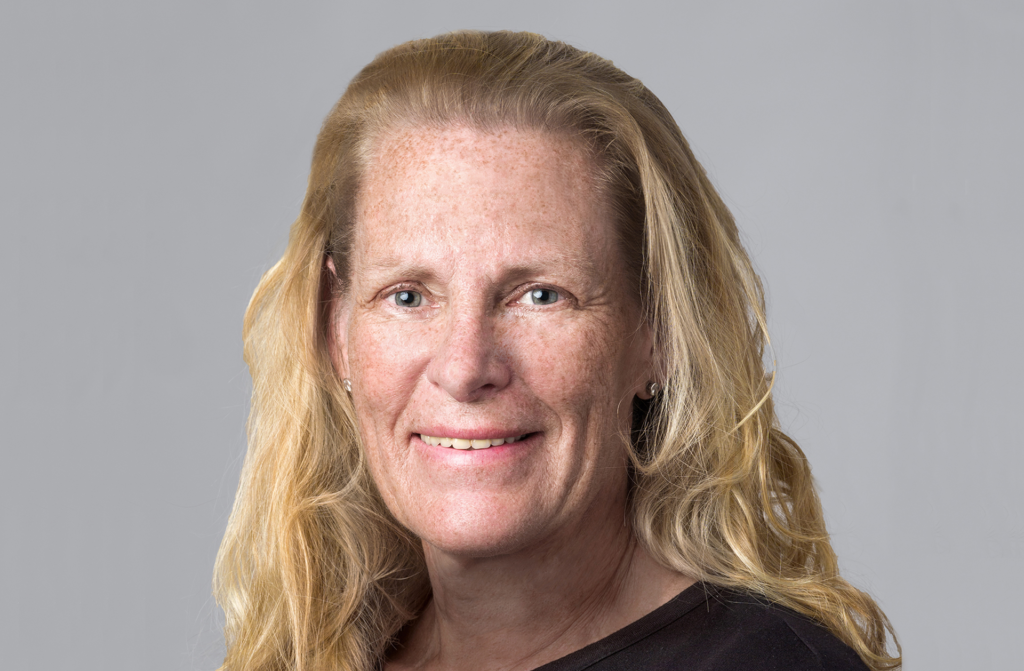 Pamela Riel


Accounts Manager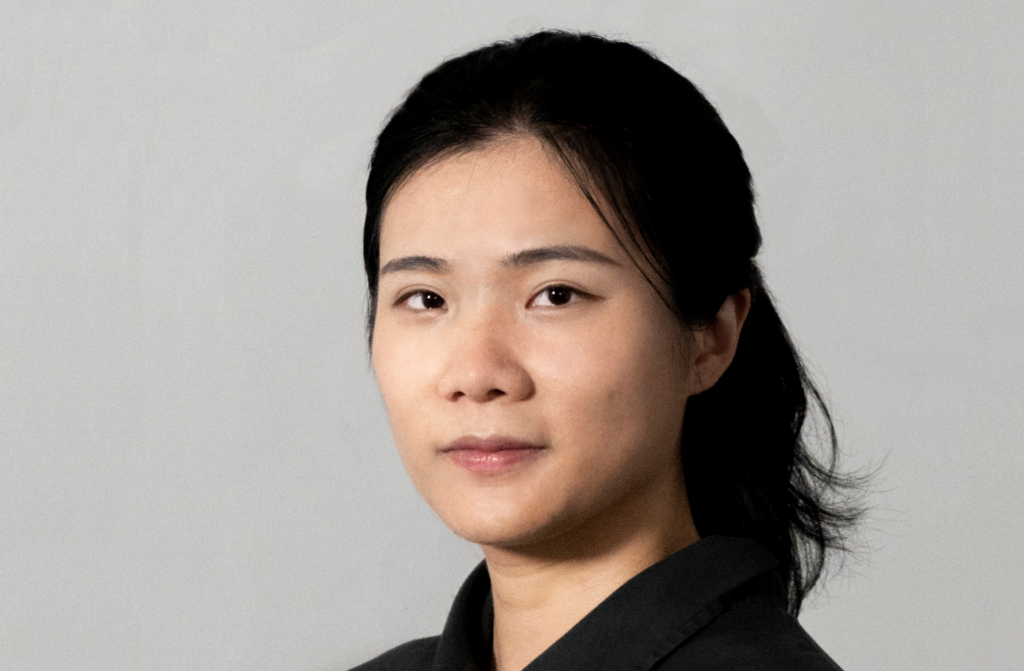 Lu Dai


Designer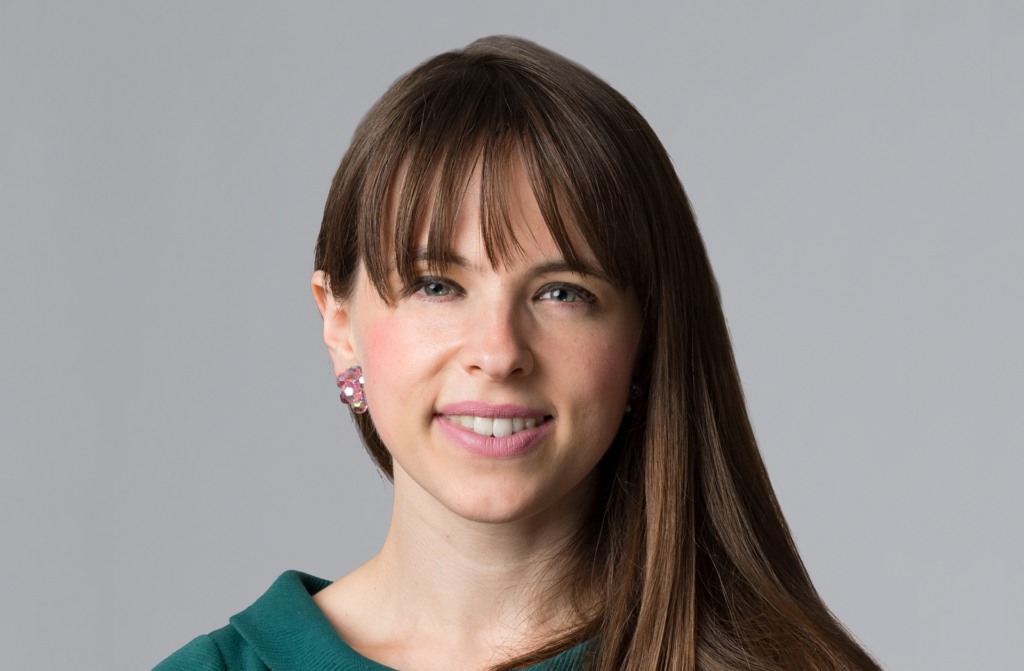 Lucy Hahn


Marketing + Admin Assistant
Mikyoung Kim

, Founding Principal

Mikyoung Kim is the founder and design director of Mikyoung Kim Design. Her work is focused on bringing the science and art of resiliency and healthy living into the landscape experience. She is known for culturally significant designs that serve as a powerful tool to celebrate the beauty of the collective human experience. Mikyoung's diverse background in design, music and sculpture has shaped her body of humanistic work, blurring the boundaries between the landscape, ecology and architecture. From large scale urban and waterfront parks to botanic gardens, her work reflects a deep commitment to memorable place making that captures the public imagination.

Throughout her career, she has crafted an exceptional body of work that has been highlighted in numerous publications, including the New York Times, the Washington Post, National Geographic, Landscape Architecture Magazine, Architectural Record, Dwell, Surface, Garden Design, and the Chicago Tribune. Mikyoung is a recipient of the Cooper Hewitt National Design Award and the ASLA National Design Medal. She was named by Architecture Digest as an AD Innovator and is a Fellow with the American Society of Landscape Architects. Mikyoung's firm has been recognized by Fast Company as one of the most innovative companies in the world.

A frequent international speaker, she has spoken at Yale University, the Gardner Museum, Stanford University and the National Building Museum in Washington DC. She has served on numerous juries including the Rome Prize jury and the Heinz Awards. Mikyoung currently serves on the Mayor's appointed Civic Design Commission in Boston. She has taught at the Harvard Graduate School of Design and is a Professor Emerita at the Rhode Island School of Design where she was awarded the college's Dean's Leadership Award. Mikyoung was trained as a concert pianist at Oberlin College and Conservatory, studied Landscape Architecture at the Harvard Graduate School of Design and public art at MIT. While at Harvard, she was an Olmsted Scholar and received the Norman T. Newton Prize and the Jacob Weidenman Prize.
Ian Downing

, Associate Principal

Ian Downing is an associate principal and the executive technical leader at Mikyoung Kim Design. Ian manages projects throughout their entirety, with a special focus on ensuring a smooth process from design development through final construction and implementation. With an eye towards sustainability, he implements environmentally responsible design strategies and has extensive experience with LEED projects.
Bryan Chou

, Associate Principal

Bryan Chou is the associate principal and senior design leader at Mikyoung Kim Design. Bryan's design leadership has resulted in numerous awards from the ASLA, AIA, and Architizer. He has extensive experience with custom fabrication and material innovation in landscape architecture and public art. Bryan is a registered Landscape Architect. He has taught at the Harvard Graduate School of Design and has been a guest critic at the Rhode Island School of Design.
Jobs
Senior Project Manager

Mikyoung Kim Design is seeking a senior project manager with 5+ years of experience in design and construction. Applicants should have effective verbal and written communication skills and experience with project management in all phases of design and construction including construction administration and specifications. Candidates will be responsible for the efficient development of multiple projects at various sizes and complexities and should highlight their experience with construction management, schedule coordination and team/subconsultant management in their resume and portfolios. Visual portfolios should also include technical drawings, construction detailing and specifications from all stages of design. Experience with clear and effective verbal, written and drawing communication is a requirement of this position.

Please send a digital portfolio (<3 MB), letter of interest, CV, and 3 references to jobs@myk-d.com to the attention of Nick Neville.
No phone solicitations please.



Entry Level Designer

Mikyoung Kim Design encourages entry level designer with up to 2 years of experience to join our collaborative team working on large scale masterplans to urban plazas and parks. Candidates should share their experience with AutoCAD, the Adobe Suites, Rhino, Lumion and InDesign in their portfolio. Applicants with strong graphic and/or technical skills and a strong work ethic are encouraged to apply.

Please send a digital portfolio (<5 mb), letter of interest, CV, and 3 references to jobs@myk-d.com to the attention of Nick Neville.
No phone solicitations please.
Contact
mikyoung kim design
119 braintree street, suite 103
boston, ma 02134
617-782-9130
office@myk-d.com