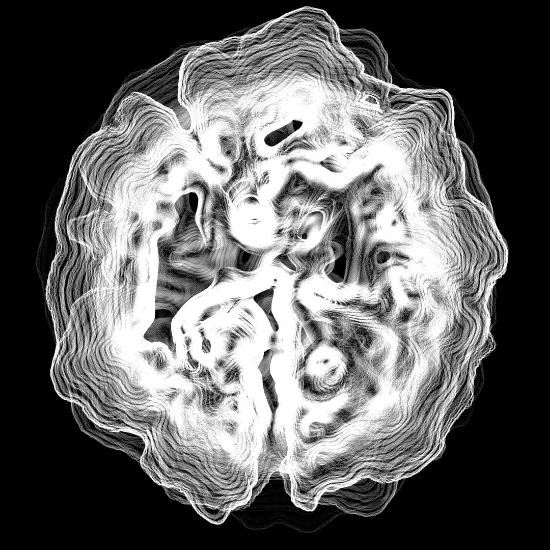 Throughout this year, our focus has been on the nuanced design considerations for neurodiversity within landscape architecture and urban environments. We've been investigating the delicate relationship between emotional systems and the sensory aspects of our surroundings. This exploration has led us into the realm of affective neuroscience, where we are trying to comprehend the roles of the seven core emotional systems that profoundly influence our experiences.
Of particular interest is understanding how memory 
and
 care intersect, both in our personal lives 
and
 in how we relate to our 
environments
. Additionally, we've been examining the role of community in play as a means to address challenges such as depression, burnout, 
and
 social isolation.
Our pursuit of empathetic 
and
 affective design has shed light on the diverse needs present in our communities, mirroring the varied needs related to physical abilities. This includes creating contemplative spaces that offer solace for those dealing with heightened sensitivities, grief, 
and
 anxiety, as well as providing opportunities for fostering social support networks, play, 
and
 emotional support. Our ultimate goal is to design 
environments
 that nurture 
and
 elevate individuals.
Moreover, we're broadening our perspective beyond individual spaces to explore the concept of "Emotional Cities," where emotions manifest on a macro scale within the urban landscape. This exploration fuels our excitement to continue this journey of creativity, innovation, 
and
 collaboration. We aspire to reimagine landscapes as more than just physical entities, envisioning them as emotional canvases that encompass diverse experiences 
and
 expressions.