Our team had a blast participating in various events last week as the Cooper Hewitt started their nationwide celebration of this year's National Design honorees.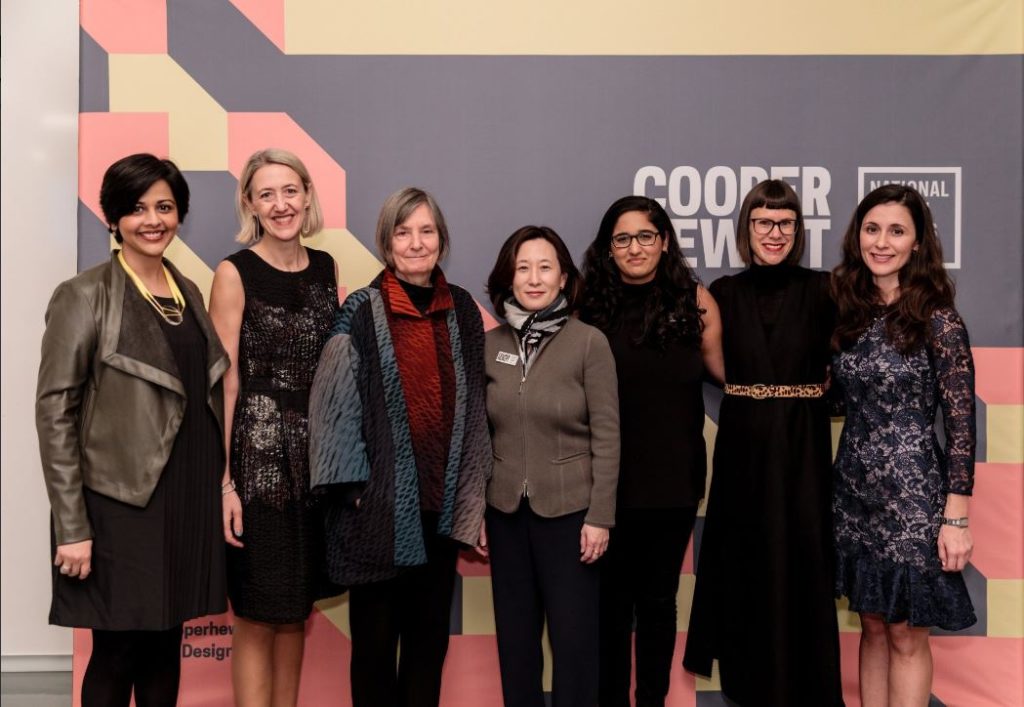 Speakers Anne Whiston Spirn, Mikyoung Kim, and Sunanda Sharma pose with the team from Cooper Hewitt.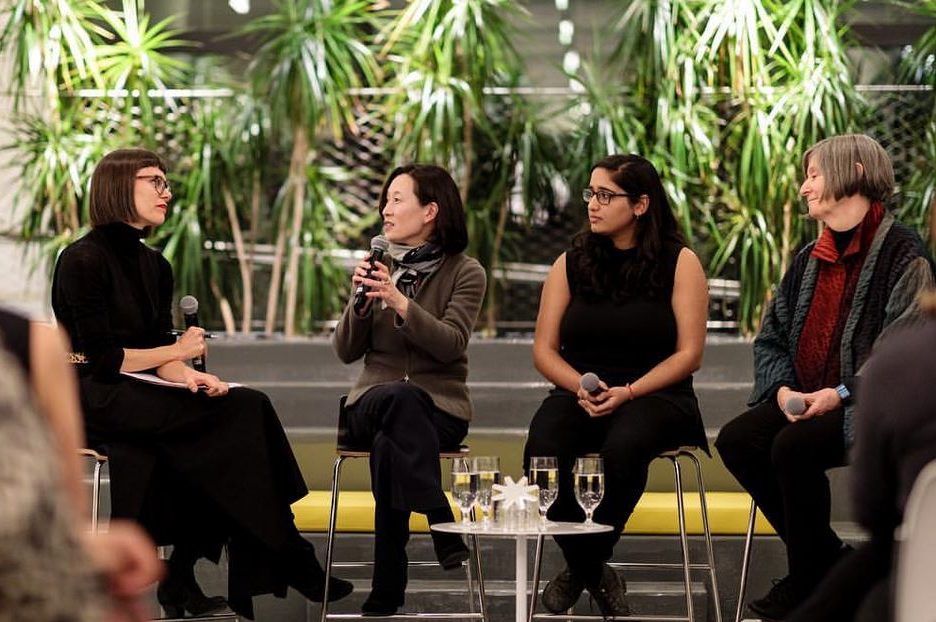 Mikyoung speaks about how the latest scientific research impacts our firm's work.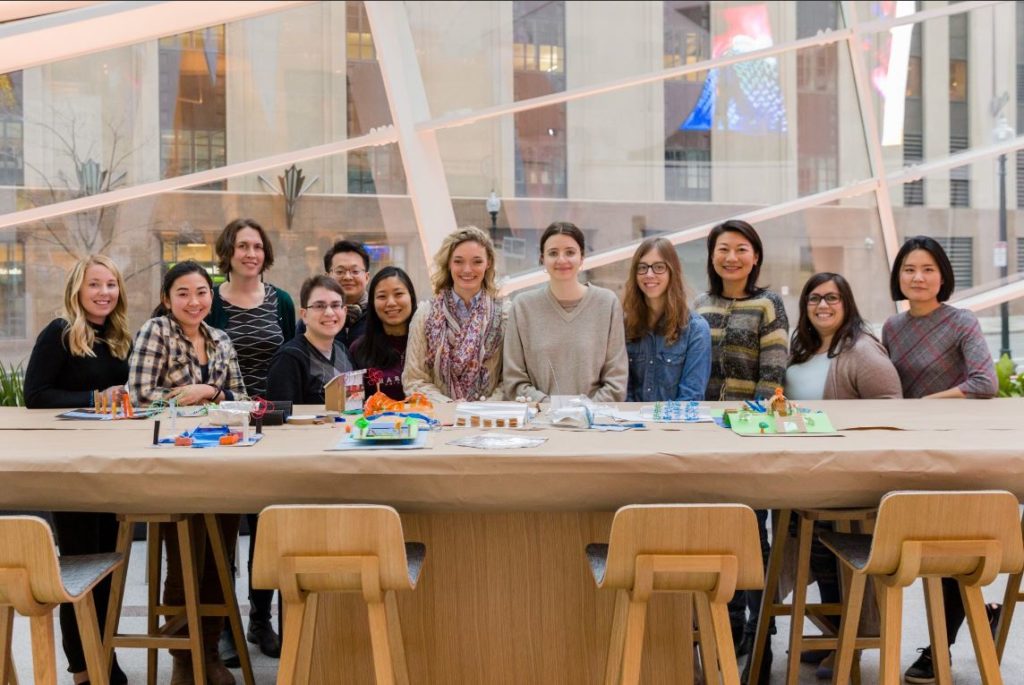 Sam Partington led a master class and inter-generational workshop in which participants took part in creating an "infinite park."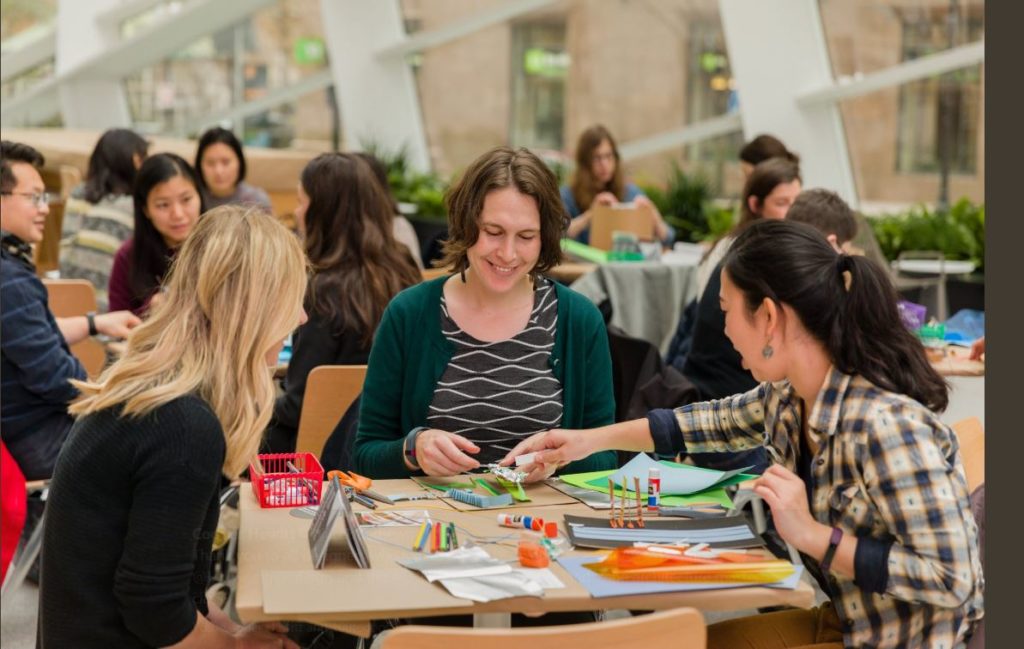 Participants designed a portion of the park; later each individual contribution was integrated to form an interconnected network.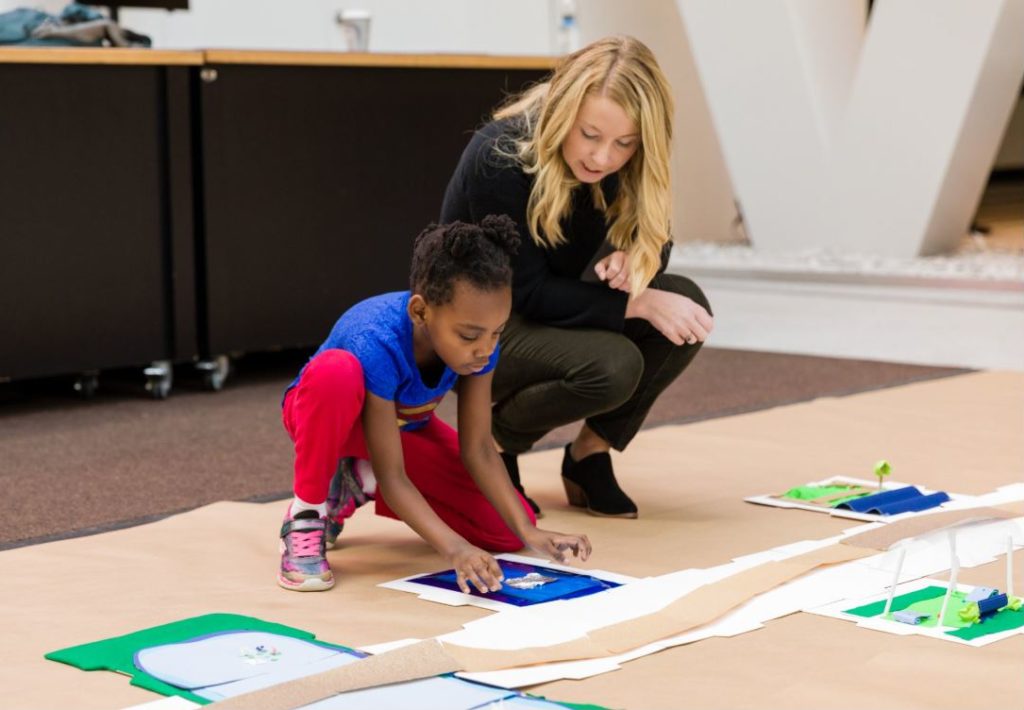 A young attendee integrates her contribution into the greater park.